About Essex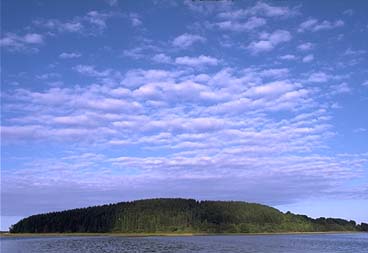 Established in 1819, the Town of Essex is a rural community which still maintains much of its original natural splendor and small town character. Long noted as one of the original shipbuilding centers of New England, Essex maintains strong ties with its heritage by way of the Essex Shipbuilding Museum and its many water resources such as Chebacco Lake, the Essex River and the Atlantic Ocean.
Today, Essex is known for its seemingly endless supply of antique shops and restaurants as well as for the Essex clam, which is a widely recognized symbol of pride and quality. Clamming remains one of the town's principal industries and there is a celebration for the bivalve in September at the annual Essex ClamFest. Visitors can also sample the best the area has to offer at the annual Taste of Essex held in May, which features offerings from most of the area's finest restaurants.
Less than an hour's ride from Boston, Essex is a quaint and friendly coastal community which proudly welcomes visitors and new residents from all walks of life who seek to enjoy the best of what the North Shore has to offer.